Next100XGems, a Crypto-Oriented Social Media Influencer

Announces Marketing Campaigns for Crypto Projects and Much More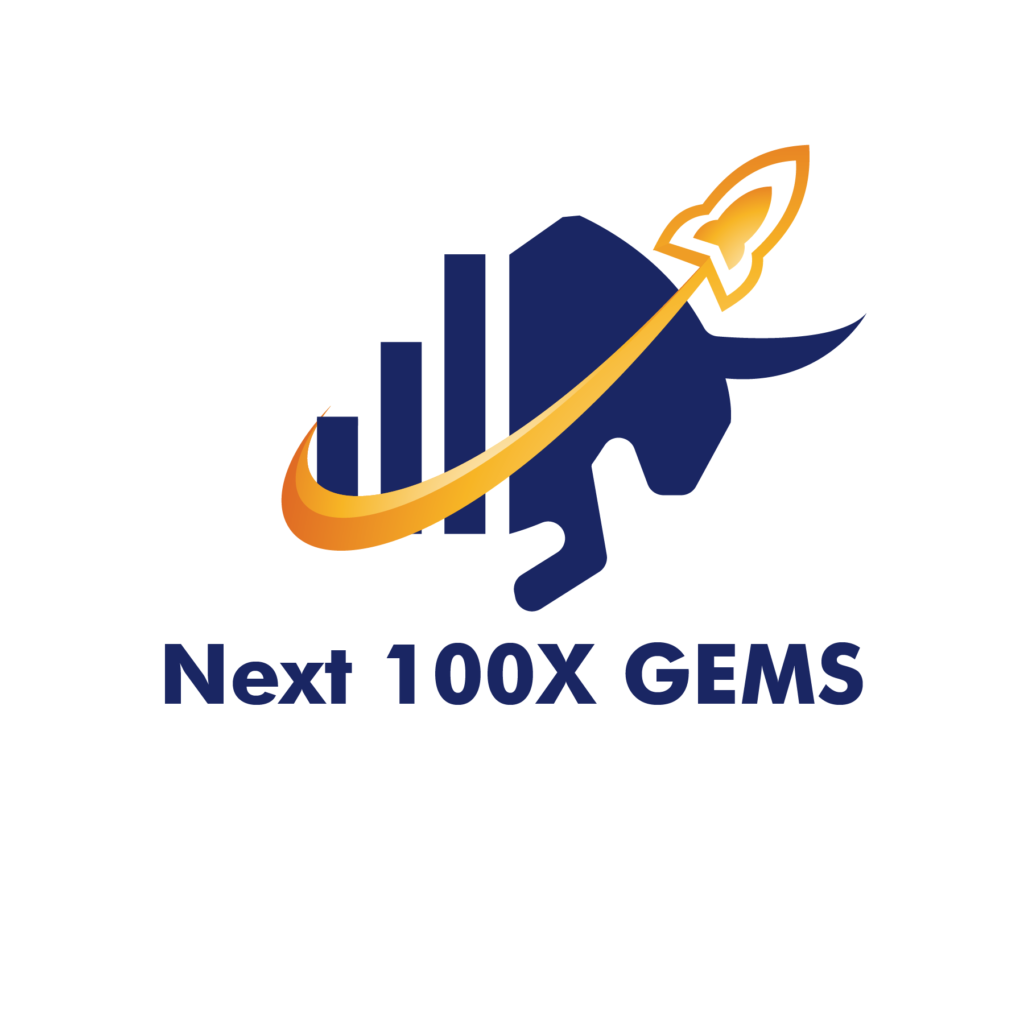 About Me | Cryptocurrency Help
Next 100X Gems has already earned a mammoth of members who trust it as the largest cryptocurrency review and news site in the sector.
CRYPTO GIVES ME FINICIAL FREEDOM
"As cryptocurrency becomes more mainstream, it attracts fresh waves of investors who are prone to scams and other vulnerabilities prevalent in the crypto industry. To counteract this, we have created a welcoming and helpful community that collaborates to analyze projects' features and shortcomings" 
As we say, The fast-expanding market will surely continue to evolve, but one thing will always remain constant. "We will continue to welcome new individuals and projects into our community and learn about  cryptocurrencies together.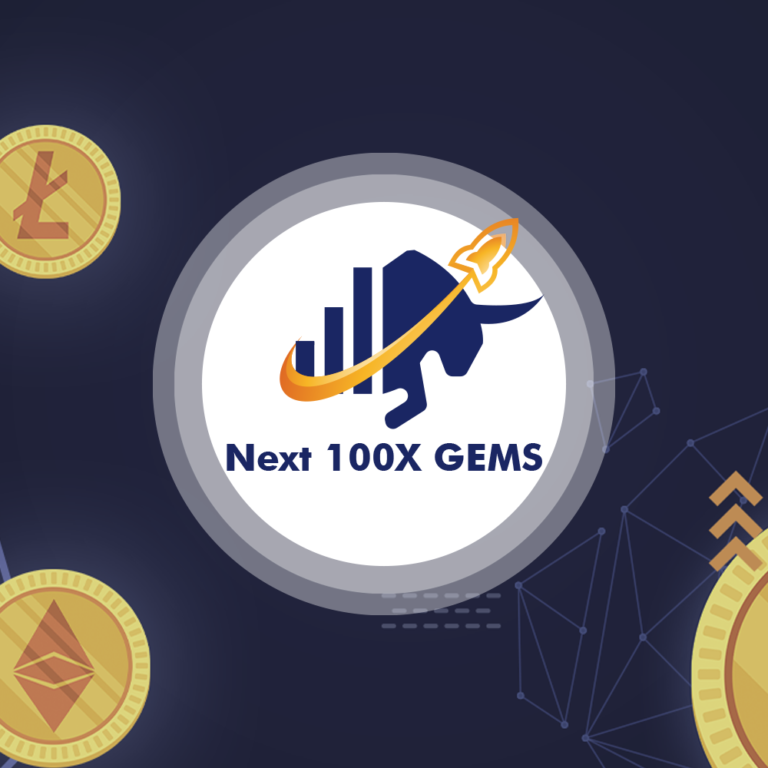 What Services we're Providing
We work with several BIG Crypto projects like FEG Token, BabyDoge, NanoDoge, ShibNobi, EverRise, Lovely Inu Finance & more..
We regularly share Technical Analysis(TA), Latest market news. 
It will help you to understand the current market situation.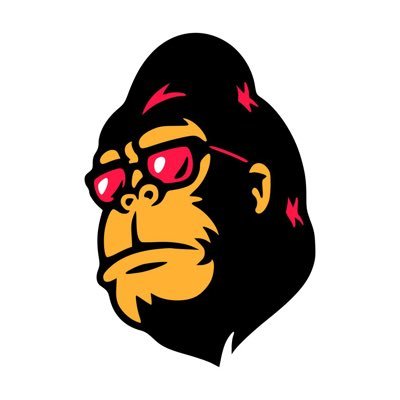 Next 100X Gems one of the Top Twitter Influencer with a great following, the comments he gets are very cool and display the level of investor who looks at his posts !
Keep up the good work, you are one of #FEG's best 🦍
We are so happy to get an influencer like Next100XGems! He has a great following on different social media👍
We are with Next 100X Gems for long term🤝